Adding insulation can increase the energy efficiency and comfort of your home. At Red Rock Insulation, we are the retrofit experts! Utilizing cutting-edge science and the highest standards we can make your home more comfortable and energy efficient, without breaking the bank. When you use Red Rock Insulation you will receive the best customer service in the business. We are licensed, bonded and insured for your protection and your satisfaction is guaranteed!
Red Rock Insulation is the premier insulation contractor in Nevada. We are super-responsive – from our very first contact until the completion of our work, and beyond, you can expect the highest standards of service and professionalism. Getting it right the first time is our specialty. Our entire team is focused on your satisfaction. Call us in Nevada (702-262-6933) or fill out our handy online form to Get a Free Estimate today!
Contact us today for your FREE, no obligation estimate. Call 702-262-6933 in Nevada or fill out our handy online form to schedule your free estimate today!
Fiberglass Batts
Blown In Fiberglass Systems
Cellulose
Radiant Barrier Systems
Metal building insulation
High Expansion Foam Insulation
Ultra touch denim cotton
Rigid Insulation Board
Retrofit
New Construction
Residential
Commercial
Custom Homes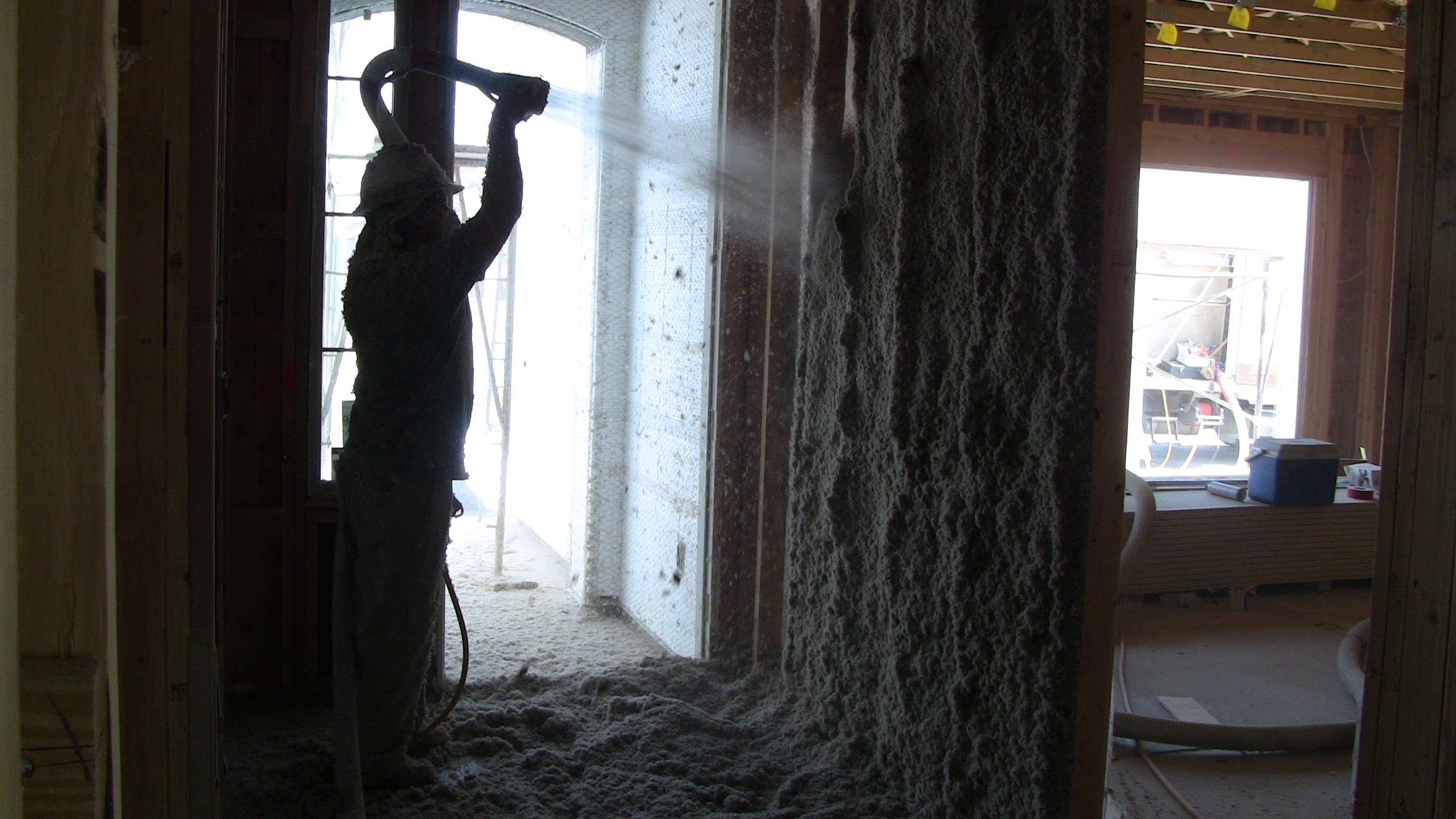 Energy Star & BPI Certified
Do It Right the First Time
Expert
Professional
Cutting Edge Science